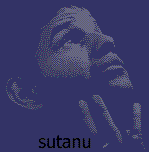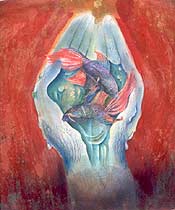 Witness
Emptyness inside
Suddenly takes over
And fills the entire universe.

Absolute stillness
Where nothing moves
Nothing ever happens.

Like a witness
I watch myself
Living somebody else's life.
Sutanu Panigrahi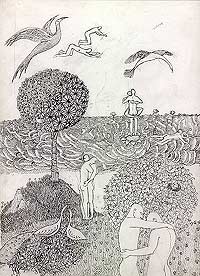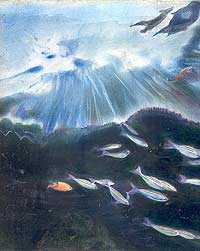 More blissful than
A thousand pious acts
Is for You and me
To come a step nearer
By way of friendship.
Come, rest a while In my bosom
From the toil and weariness
Of Godhood.

Talking to God

Muhammad Iqbal